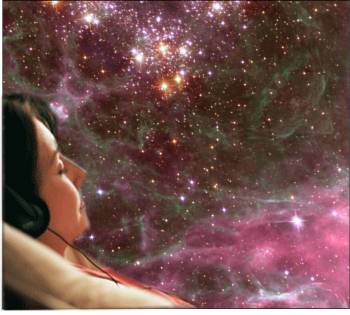 Last night, Amber joined Adam and me in bed because she had a scary dream. After and hour or two, she informed me that if I carried her into her room, wrapped her in her blanket, and gave her a stuffed animal, she would be okay to sleep alone. Gladly, I obliged and was stunned to hear about her dream the next morning. It was creepy, sophisticated, and validly scary. She then went on to explain that she has lots of scary dreams involving talking mud puddles (according to Amber, those puddles are mean and very creepy). She also told us that Gingerbread Man (from Shrek) can hop around even though he doesn't have arm or legs and that he tells other people to sneak into their room to scare her and Karli.


Tonight, both girls started screaming and crying the moment we mentioned bedtime, saying they didn't want the same dream to happen again (Karli was convinced she'd have it, too). They were legitimately freaked out, and I had to build a fence around their bed with their comforter. I've never been a fan of lying by them at bedtime ("Self soothe" is my mantra when it comes to my kids), but I gave in and sat on their floor until they were asleep. Every light in their room is on (that means three), and we said a special prayer for them to be brave. Let's hope it works!
I think the reason I was sympathetic to their plight is that when I was young, I had a recurring dream that I was having a tea party with Hello Kitty and her friends in a logging yard. The men working there were dirty, loud, and scary, and this dream plagued me until I was a teenager. I always thought those mean guys would throw a humongous log at me or try to kidnap my animated friends. It seems so ridiculous now, but I remember how the dream bothered me. I hope that Amber and Karli's ultra-scary dreams don't haunt them more than once, for their sake and mine. After all, bedtime is the sacred hour in our house. I need my sanity!